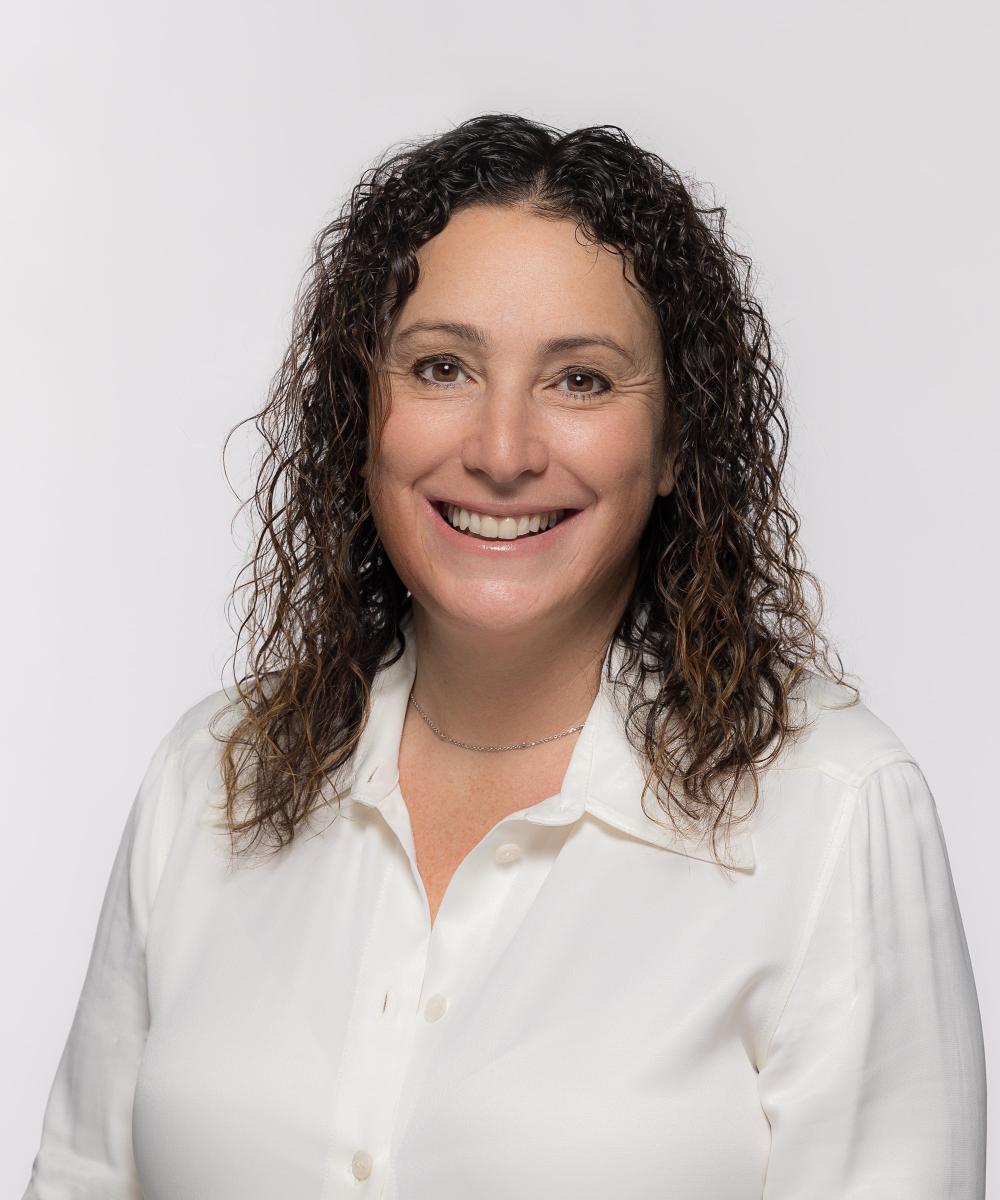 Tina Integlia

B. Comm.
Operations Assistant
Tina has a Bachelor of Commerce degree from Concordia University with a major in finance and a minor in management. She joined our team in 2012 after having worked in both the financial and management fields. Tina aims to build strong relationships with clients and is highly committed to providing them with exceptional service.
Tina is mom to twin daughters and her greatest accomplishment is her family. She greatly values time spent with family and friends. For the past 7 years, Tina has volunteered her time to teach catechism to younger children. She enjoys reading, kickboxing and traveling.