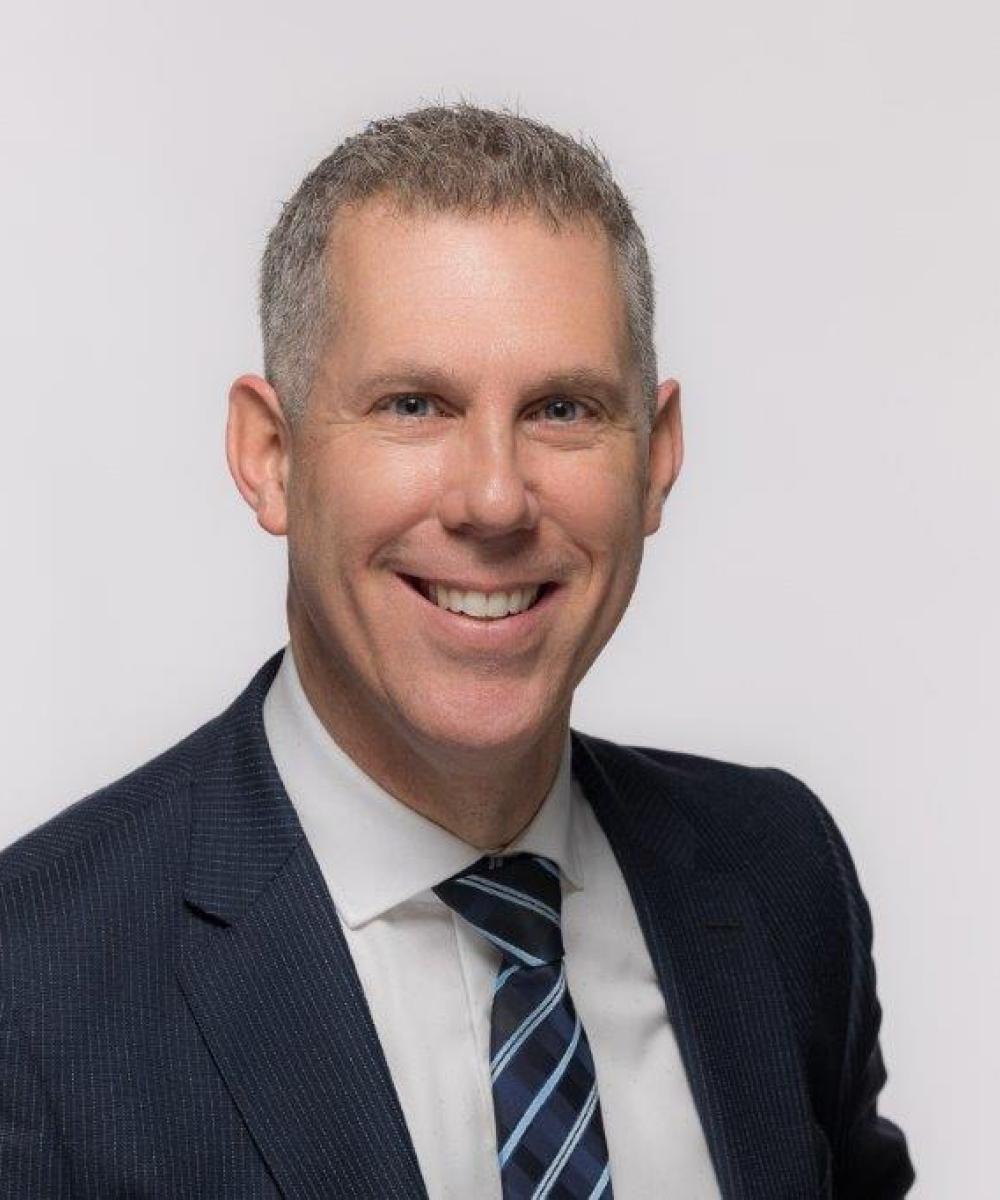 John Vignone

B. Comm., Pl. Fin.
Financial Planner
John graduated from Concordia University in 1995 with a Bachelors of Commerce, and immediately began his career at IG Wealth Management. With over 20 years of experience John knows that planning is the key to financial success. He specializes in high net worth portfolio management providing professionals, business owners, multi-generational families and individuals with financial advice that allows them to take control of their finances.
John believes that being well informed is key. A main component to his success is ensuring that all clients are equipped with the knowledge and resources required to make sound financial decisions. John is able to tailor solutions for clients that cover multiple facets of financial planning from retirement planning to tax and estate planning, as well as income and incorporation strategies.
Clients deserve the best service possible, and we take real pride in providing it to them. We put ourselves in their position. I take great professional pride in ensuring they understand fully how their accounts are managed, and why.